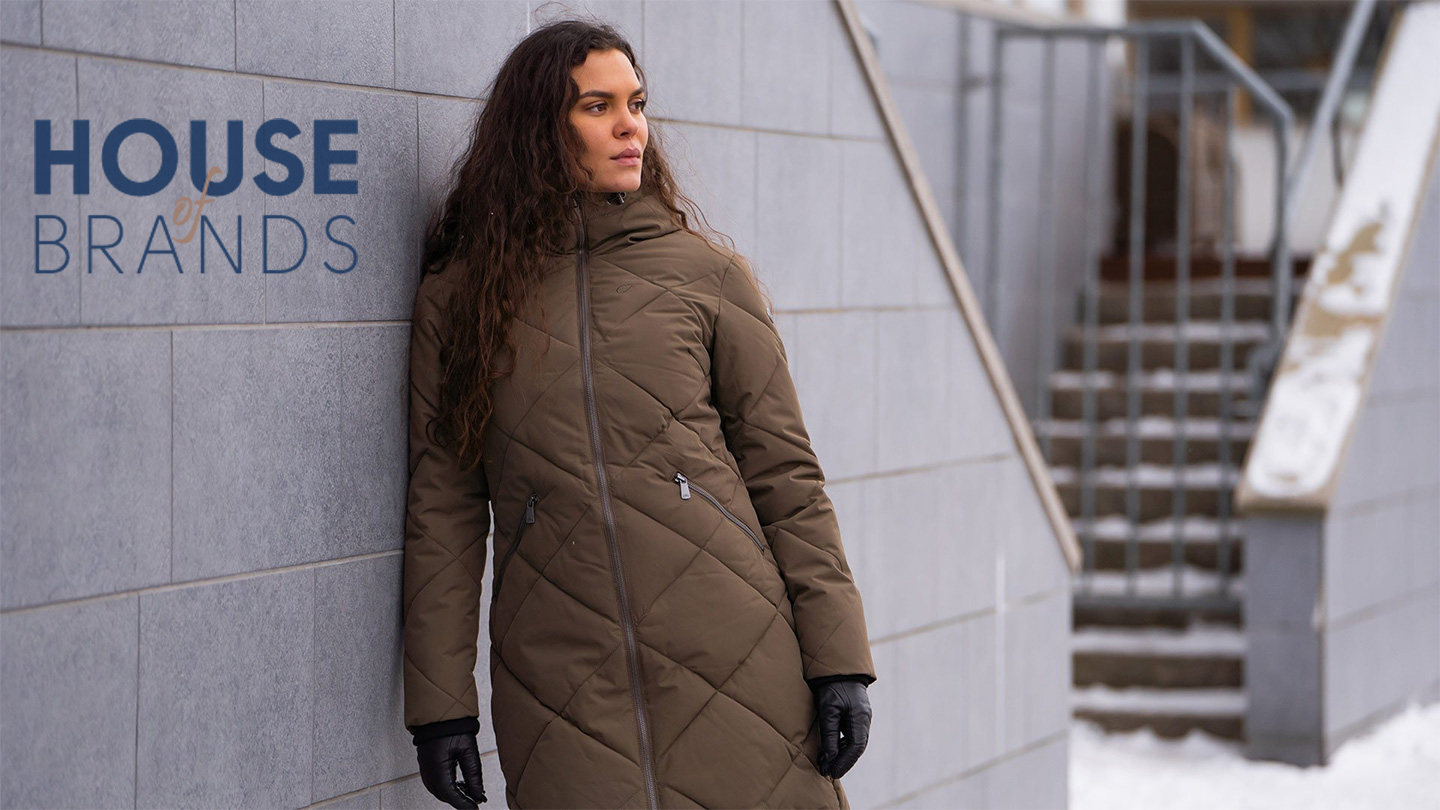 toTALL leverer IKT-løsning til House of Brands og kjedens alle butikker i Allsport & Fashion og The Brand Store. HOB har butikker i både Norge og Sverige.
House of Brands er et konsern med flere kjeder innenfor tekstil. Kjedeledelsen fokuserer på kontroll av vareflyt for å sikre at rett vare er på rett sted, med riktig pris.
HOB jobber med mote, og det er flere kjente merkenavn og ulike sesonger å forholde seg til. US Polo er det største merket kjedene markedsfører, og med flere tusen produkter i ulike farger og størrelser er det mye som må holdes styr på. Butikkene er åpne seks (noen alle sju) dager i uka, og det stilles store krav til varehåndtering.I tillegg til fysiske butikker drifter kjedekontoret også en nettbutikk.
Med PCkasse som lager- og kasseløsning og 24SevenOffice på regnskap har HOB kontroll på alle detaljer.
PCkasse er integrert med regnskap/økonomisystem, og automatiske overføringer gjør at beslutningstagere sitter på oppdaterte tall til en hver tid. Det er avgjørende for å kunne ta raske beslutninger og gjøre endringer der det oppstår uforutsette hendelser. Det å være hands-on på alle butikker samtidig er en krevende oppgave, som er helt avhengig av en logistikk-løsning som leverer oppdaterte og ikke minst – riktige tall.
For de som planlegger innkjøp er det avgjørende å se trender, og hva som selges hvor. Det er store forhåndsordre til B2B-kunder som også skal planlegges for, følges opp og kvalitetssikres. Løpende likviditetsstyring er også viktig for å sikre at det er økonomistyring. Kampanjer planlegges og gjennomføres i ulike sesonger, sammen med ulike samarbeidspartnere.
Butikkene som ligger på kjøpesentre må forholde seg til senterets markedsaktiviteter i tillegg til de som kjøres fra kjeden sentralt. Derfor er det viktig å ha et verktøy som gjør at det er mulig å planlegge og gjennomføre kampanjer med lokalt tilpasset fleksibilitet. PCkasse har gitt HOB den verktøykassen de trenger både for å sikre salg ute i butikkene og for å planlegge med en grad av forutsigbarhet.